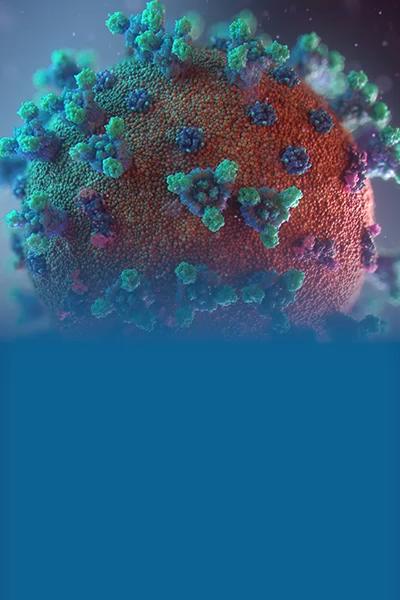 COVID-19 INFORMATION
From Broward County Public Schools
Get the latest updates and information about the Coronavirus (COVID-19)
Learn More
WATCH SCHOOL DUEL
TONIGHT AT 8:00PM ON WBEC-63
South Florida high schools battle it out for academic bragging rights on School Duel
Learn More
SHORT CUTS
TONIGHT AT 8:30PM ON WBEC-63
Short Cuts highlights the works of creative young filmmakers from our very own South Florida community
Learn More
BROWARD TEEN NEWS
TONIGHT AT 9:00PM ON WBEC-63
Broward Teen News (BTN) is a teen-produced news program featuring teen activities and accomplishments
Learn More
BURNT POPCORN THEATER
TONIGHT AT 9:30PM ON WBEC-63
Join Mike and Bob as they review the best of the worst sci-fi and horror movies from the mid-20th century
Learn More
SPOTLIGHT ON THE ARTS
TOMORROW AT 6:00PM ON WBEC-63
Spotlight on the Arts is a sophisticated TV program that shines a light on the arts of South Florida
Learn More
TAKE PAWS
TOMORROW NIGHT AT 7:30PM ON WBEC-63
Learn how to care for your best furry friend tomorrow night on Take Paws
Learn More
FIND SERENITY
EVERY MORNING AT 5:30AM
Watch Serenity each morning and begin your day with peace, calm, and tranquility
Learn More
COVID-19 INFORMATION
From Broward County Public Schools
Get the latest updates and information about the Coronavirus (COVID-19).
Learn More
SCHOOL DUEL
Tonight at 8:00PM on WBEC-63
Watch South Florida high schools battle it out for academic bragging rights on School Duel
Learn More
SHORT CUTS
TONIGHT AT 8:30PM ON WBEC-63
Short Cuts highlights the works of creative young filmmakers from our very own South Florida community
Learn More
BURNT POPCORN THEATER
TONIGHT AT 9:30PM ON WBEC-63
Join Mike and Bob as they review the best of the worst sci-fi and horror movies from the mid-20th century
Learn More
BROWARD TEEN NEWS
TONIGHT AT 9:00PM ON WBEC-63
Broward Teen News (BTN) is a teen-produced news program featuring teen activities and accomplishments
Learn More
SPOTLIGHT ON THE ARTS
TOMORROW AT 6:00PM ON WBEC-63
Spotlight On the Arts is a sophisticated TV program that shines a light on the arts of South Florida
Learn More
TAKE PAWS
Tomorrow Night at 7:30PM ON WBEC-63
Learn how to care for your best furry friend tomorrow night on Take Paws
Learn More
FIND SERENITY
EVERY MORNING AT 5:30AM ON WBEC-63
Watch Serenity each morning and begin your day with peace, calm, and tranquility
Learn More
Reach All of South Florida with Your Message!
WATCH ON CHANNEL 63
OR XFINITY CHANNEL 19 (488-HD)
Reach All of South Florida with Your Message!
WATCH ON CHANNEL 63
OR XFINITY CHANNEL 19 (488-HD)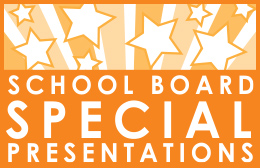 BCPS Special Presentations
A variety of proclamations, special presentations, recognitions, and awards presented to and approved by the School Board of Broward County.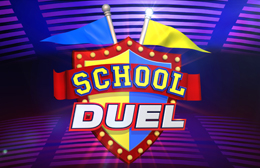 School Duel
School Duel is the exciting high school academic quiz show on BECON-TV. The single elimination tournament involves the top 20 schools from Broward, Miami-Dade and Palm Beach counties.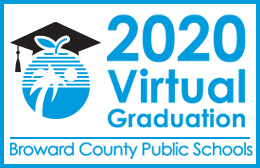 BCPS 2020 Virtual Graduations
Broward County Public Schools virtual graduation programs for all 2020 graduates of high schools, technical schools, and education centers.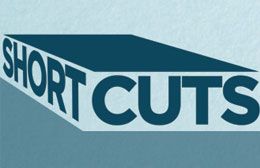 Short Cuts
Short Cuts is a  television program created to showcase short videos and films created by high school students in the tri-county area of South Florida. This tv program consists of a variety of video productions, including short films, music videos, animations and more.
See All Programs
Follow the link below to see a listing of all programs produced by BECON.