Reach All of South Florida with Your Message
WATCH ON CHANNEL 63
OR XFINITY CHANNEL 19 (488-HD)
Reach All of South Florida with Your Message!
WATCH ON CHANNEL 63
OR XFINITY CHANNEL 19 (488-HD)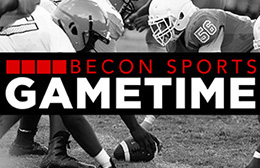 BECON SPORTS GAMETIME
BECON Sports Gametime is an exciting locally produced sports program that highlights South Florida high school sports. Watch BECON Sports Gametime on WBEC-TV Monday's at 6:00pm.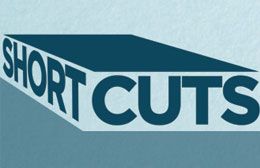 Short Cuts
Short Cuts is a  television program created to showcase short videos and films created by high school students in the tri-county area of South Florida. This tv program consists of a variety of video productions, including short films, music videos, animations and more.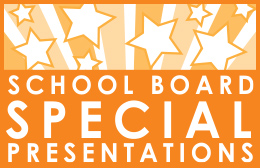 BCPS Special Presentations
A variety of proclamations, special presentations, recognitions, and awards presented to and approved by the School Board of Broward County.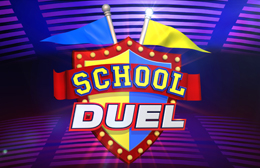 School Duel
School Duel is the exciting high school academic quiz show on BECON-TV. The single elimination tournament involves the top 20 schools from Broward, Miami-Dade and Palm Beach counties.
See All Programs
Follow the link below to see a listing of all programs produced by BECON.