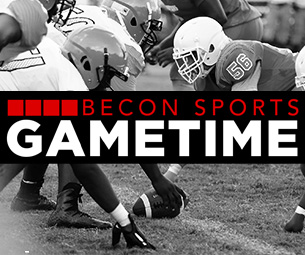 BECON Sports Gametime is an exciting locally produced sports program that highlights South Florida high school sports. The schedule features top matchups of Broward County Public Schools. The 10-game schedule will televise seven football games and three volleyball games this season. BECON Sports Gametime airs on WBEC-TV at 6 pm every Monday.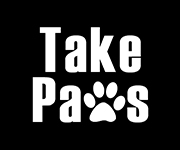 If you're thinking about adopting a new pet, or already have a furry companion of your own, check out Take Paws on BECON-TV!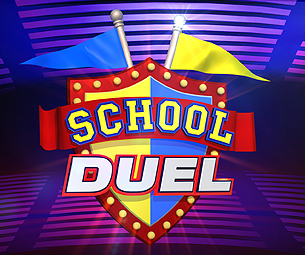 BECON-TV presents School Duel! South Florida's Academic Television Quiz Show featuring competing high schools from Miami-Dade, Broward and Palm Beach counties. Over 50 high schools completed an online test to be on the show, with the top 20 making it to the "televised" rounds. These twenty high schools compete in a single elimination tournament to determine the South Florida champion.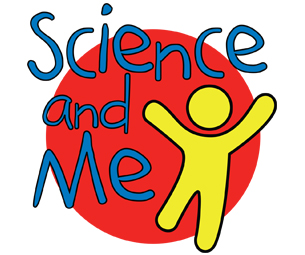 Science and Me is a fun and informative series designed for the young, budding scientist! The show's host, Molecular Mike, introduces basic science concepts through everyday activities and environments.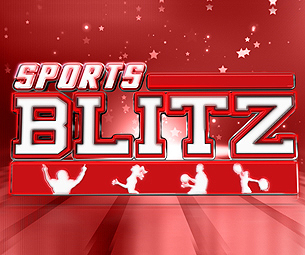 SPORTS BLITZ includes health tips, trivia questions and sports history, combined with entertaining stories that profile student athletes both on and off the field, bringing real South Florida sports stories to life. The production crew is comprised entirely of student-athletes and is also a valuable teaching tool, as the show gives students hands-on experience in the world of sports journalism, preparing them for a career in any profession or college major they choose.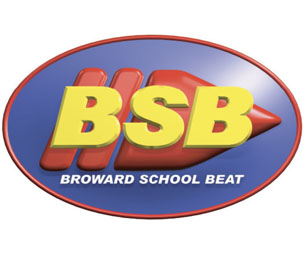 The great and the amazing in Broward public education is the focus of Broward School Beat, a fresh approach to community telecasting and an opportunity of immediate benefit to you as a member of the Broward County School System. Our television program is a unique outlet to showcase all of the innovative and exciting programs and events taking place everyday involving the School Board of Broward County.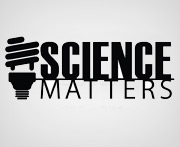 Science Matters is designed to educate and inform viewers about science topics relevant to their lives and the world in which we all live! Each program focuses on essential core concepts, helping prepare today's viewers for the science of tomorrow.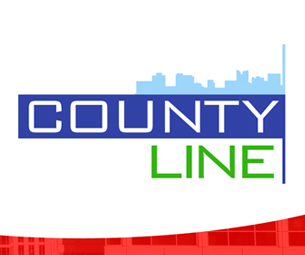 CountyLine is a public policy and education series hosted by Frank Loconto and broadcast statewide. Guests include representatives from political parties, civic groups, and a myriad of other community organizations. This political talk show provides in-depth information and analysis on national, state.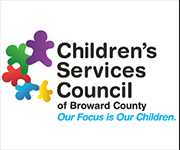 Future First – Focus on Broward's Children is produced by Children's Services Council of Broward County. The Children's Services Council provides leadership, advocacy and resources to enhance the lives of the children of Broward County and empower them to become responsible, productive adults.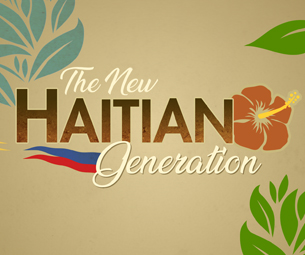 The New Haitian Generation shines a spotlight on successful Haitian Americans in our community. The series explores the people, history and culture of the Haitian community and invites viewers to learn about the contributions of Haitian Americans.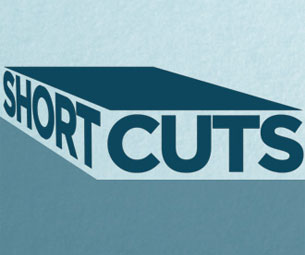 Short Cuts is a television program created to showcase short videos and films created by high school students in the tri-county area of South Florida (Broward, Miami-Dade and Palm Beach). This tv program consists of a variety of video productions, including short films, music videos, animations and more.
Spotlight On the Arts is a sophisticated TV program that shines a light on the arts of South Florida. A panel of experts and special guests bring lively, spirited discussion on various topics related to the arts. Guests of the show include artistic directors, choreographers, visual artists, actors, comedians, playwrights, musicians, maestros, educators and many more. Every episode is entertaining, enlightening, and educational.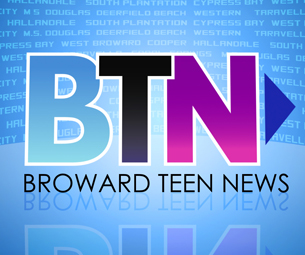 Broward Teen News is a monthly, 30-minute, teen-produced news program featuring teen activities and accomplishments. The series is entirely produced by broadcast journalism students from different TV Programs throughout the county and educates the public on issues and activities important to today's youth. Each BTN episode will feature a different public high school in Broward County.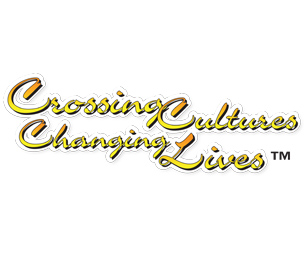 In Crossing Cultures/Changing Lives, Dr. Kitty Oliver, author, oral historian, educator, and a Ph.D. in Comparative Studies, takes viewers on a journey to explore race relations in America, and the nature of prejudice and attitudes towards differences which continue to be a troubling part of our global human story.
Friends of Becon Programs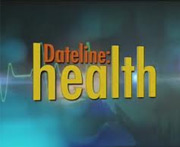 DATELINE HEALTH
This series produced by Nova Southeastern University provides timely healthcare information with discussions with local healthcare professionals. The show host is Dr. Fred Lippman.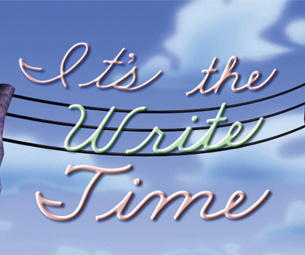 IT'S THE WRITE TIME
It's the Write Time is an informative and entertaining handwriting series for those students starting to learn to write in cursive. The series augments classroom learning by adding a second teacher, Miss Lohse. Through the magic of video and her animated sidekick, Bob, she utilizes the time-proven Zaner-Bloser handwriting method to introduce students to the world of cursive writing.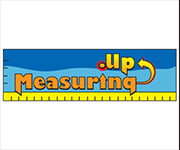 MEASURING UP
In 10 – 15 minute segments, quirky host Miles McLiter gives interactive lessons on measurement to students in grades 4 to 8 in Measuring Up a program that directly relates to mathematics curriculum. Hands-on activities encourage students to explore their world in ways they never imagined, measuring weight, size, distance and space.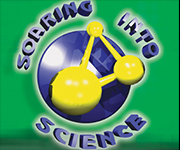 SOARING INTO SCIENCE
On Soaring Into Science, host Molecular Mike invites young viewers to join in on some awesome science fun! The series helps students understand science concepts through the use of lessons, experiments, demonstrations, classroom links and professionals working with science in real life.
PUTTING GEOMETRY ON THE MAP
In Putting Geometry on the Map, host Mr. G introduces viewers to basic geometric concepts in an entertaining way. From circles to triangles to polygons, it's geometry made easy!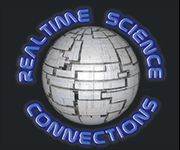 REAL TIME SCIENCE CONNECTIONS
Blast off with the crew of RealTime Science Connections on a mission of fun and learning! The series presents young viewers with a wide range of science topics including space exploration, the human body, ocean depths and much more.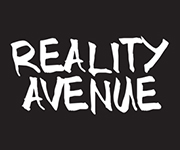 REALITY AVENUE
Reality Avenue features innovative, fast paced, up-beat, energetic violence and substance abuse prevention programs. The series utilizes a variety of approaches, including expert interviews and student-directed discussions, to ensure viewers are both informed and entertained.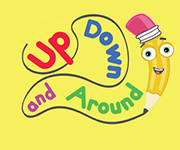 UP, DOWN AND AROUND
Up, Down, and Around teaches manuscript handwriting to young writers. Utilizing the proven Zaner-Blozer methodology, host Roxanne and her sidekick Scribbles demonstrate correct letter formation and offer hands-on practice. Kids have fun while learning how to write their ABC's!