Current Live Stream
Urban League 20th Congressional District
Democratic Primary Candidates Forum. Live stream is scheduled to begin Thursday, October 14th at 6:00 pm.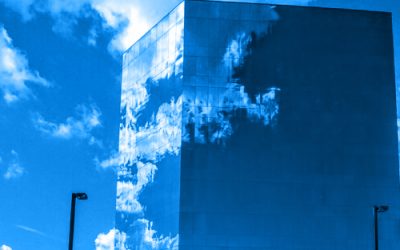 "Meet and Chat" with Broward County Public Schools (BCPS) Interim Superintendent Dr. Vickie L. Cartwright – a series of events hosted by Broward County School Board members.
All "Meet and Chat" events take place from 6 – 7:30 p.m.
If you are not able to attend the Meet and Chat events in person, feel free to send us your questions via Twitter by using #BCPSMeetAndChat.