Our Previous Live Streams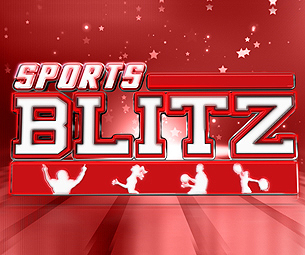 SPORTS BLITZ includes health tips, trivia questions and sports history, combined with entertaining stories that profile student athletes both on and off the field, bringing real South Florida sports stories to life. The production crew is comprised entirely of student-athletes and is also a valuable teaching tool, as the show gives students hands-on experience in the world of sports journalism, preparing them for a career in any profession or college major they choose.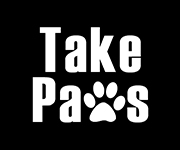 If you're thinking about adopting a new pet, or already have a furry companion of your own, check out Take Paws on BECON-TV!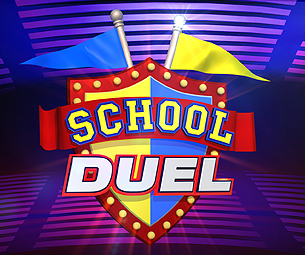 BECON-TV presents School Duel! South Florida's Academic Television Quiz Show featuring competing high schools from Miami-Dade, Broward and Palm Beach counties. Over 50 high schools completed an online test to be on the show, with the top 20 making it to the "televised" rounds. These twenty high schools compete in a single elimination tournament to determine the South Florida champion.